Ian McKenna: Octopus and Seccl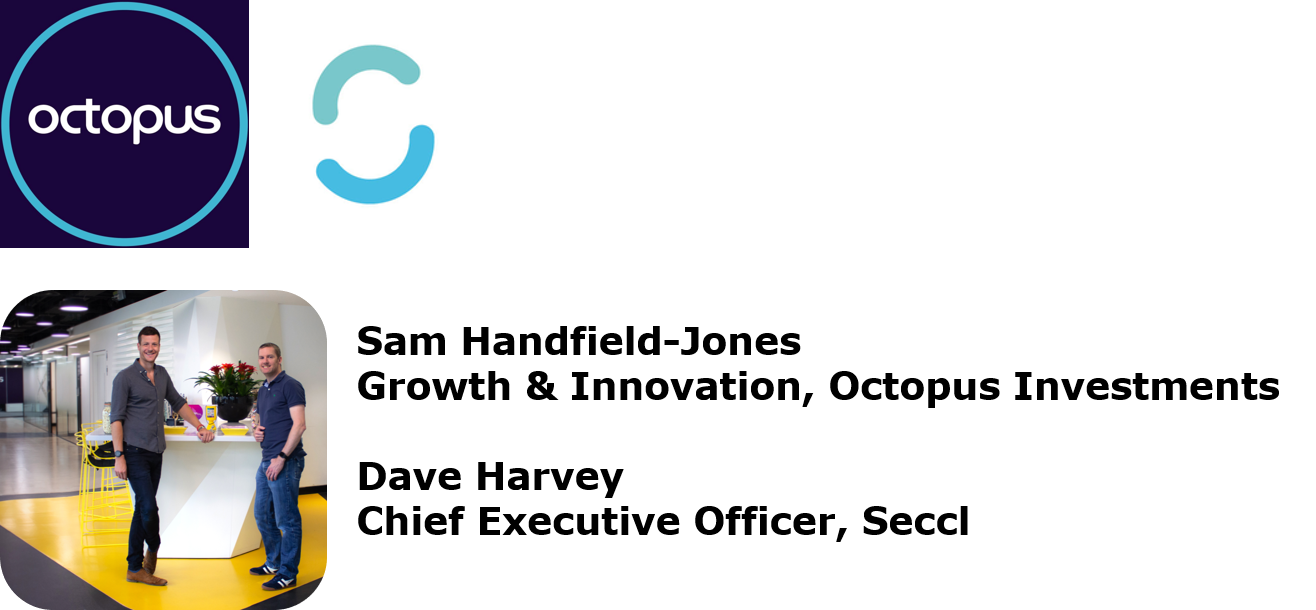 Octopus bought Hugo Thorman's fledging platform business for what almost appears a nominal sum in the context of AdviserTech deals these days. This is almost certainly a fraction of what it would have cost to build their own platform from scratch and saved masses of time in terms of speed to market.
The company have made a number of other tech investments but to be honest nothing that has ever made me think wow, these guys are on to something.
Mark Polson suggests the strategy is to offer a modern, low cost, white label platform to advisers who are desperate to move away from large platforms.
There is certainly a huge amount of pent up demand in this space and with FNZ having swallowed GBST, making it really hard to see how large platforms can differentiate themselves, never mind the concentration risk this brings, I can see "it's not FNZ" being an argument that may be attractive to some advisers.
Assuming the FCA succeed in driving faster platform transfers and more technology to facilitate this it may be a good time to be able to help advisers with the alternatives many firms clearly desire.
Conversely, it does look more and more like the platform end of the market will become ever more commoditised and the success of the Octopus move will most probably be defined by what they put around it and what they can connect it to. This may be a real steal at this price or buying into an area just as the smart money is getting out. Early days but certainly one to watch closely.